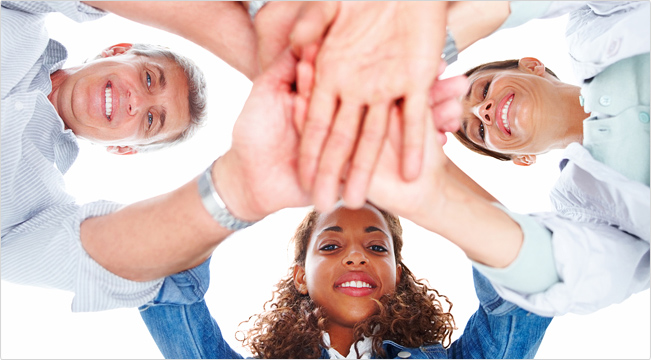 new releases
Welcome to the page dedicated to TCS new realease software.
Over the past 6 months several new software updates have been released. The biggest of these were our new internet modules specifically aimed at your Christmas events. listed below are the new version numbers for the updated systems.
Your support contract will cover all new service releases and your software is most likely up to date, but it's always a good idea to visit our service pages to check the very latest versions of all your software .
Visitor attraction ticketing (ver 7.30)
Memberships (ver 8.90)
Advance group bookings (ver 8.10)
Performance box office (ver 8.15)
Management systems (ver 5.5)
Several of the system updates have been aimed at new web features, so if you use the any our internet systems, you may wish to check these versions.
Visit our support pages and use your client login to check all the latest news and new features available in the system you use.
Don't forget to login..
Go to Support
christmas releases
Some great new modules were available in September, specifically aimed at your Christmas events. many new features for the TCS Advance Box Office became available, so please contact our sales department if you would like more info.
Contact Us
new release tips
Check your software version
Once you've ensured your software is up to date using our service downloads you can check out some of the new facilities available.
Price matrix controls
The internet box office now has some additional features making it even easier to manage your internet box office. Please see the latest user guide updates for more information.
User support and training
A host of user guide documentation is included with each system and video training disks and detailed training plans ensure your users are in the best possible position to get the most of our your system.
Don;t forget, you can register for our newsletter (right) to receive up to date news on all the updates and new features through-out the year.