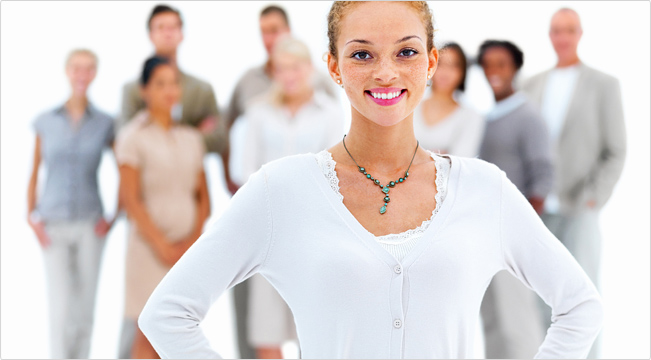 the product
TCS Advance Loyalty systems for all visitor attractions and leisure companies.
A fully functional and professional loyalty management solution. It offers all the features you need to manage loyalty members, including facilities to record full customer contact and address details, track member spend and award loyalty points.
Loyalty customers can be managed from easy to use client management screens and of course all client details are available in all the different areas of your business. Loyalty customers are awarded points according to spend and these points can be redeemed against purchases on whichever system you choose.
Points are managed automatically and stored on the system server. Every point awarded is fully audited and can be traced back to an original customer transaction - ensuring security of the system.
Our advantages
Our systems are designed completely in-house by our own software authors.
Direct access to our system designers is always possible. Often led by customer 'extra feature requests' new functions and facilities we think other customers may find useful are included in our standard software range.
Read More
key features
Using the loyalty points system opens up a host of marketing opportunities, allowing you to mail shot loyalty customers - much as the big retailers do.
It's also very quick and easy to temporarily award above standard loyalty points to push particular areas of your business for last minute sales opprtunities.
The loyalty system integrates with the latest loyalty card printers and comes complete with a host of loyalty analysis reports making it easy to analyse customer spend in many different ways.
An optional internet loyalty management system allows loyalty customers to check their points and special offers via your own website.


Download PDF