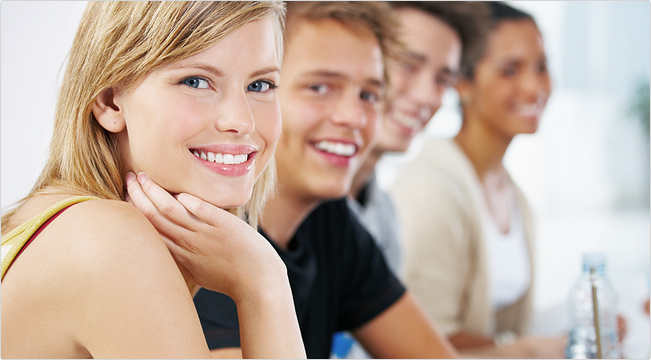 project management
Let us take the strain.
Years of experience in designing and implementing leisure management solutions give you the opportunity to work with our project specialists to bring you the right system to match your needs exactly.
Chris Taylor
BSC and BA business analyst professional read more


Business analysis.
Let us analyse your current and future business needs bringing forward the best plan possible to help you not only get the system you want now, but give you the flexibility to grow without worrying about your leisure management solution.
Jo Prestwich
Implementation and MES business specialist read more


Systems implementation.
We can address all the factors involved in making sure the system implementation fits in around your business, brining forward your new systems with the least possibly strain.
Read More
installation services
Our own installation specialists
Working on site, our own service personnel are dedicated to making sure all installation targets are met and your system arrives on time with the least possible interruptions to your normal working environment.
Read More