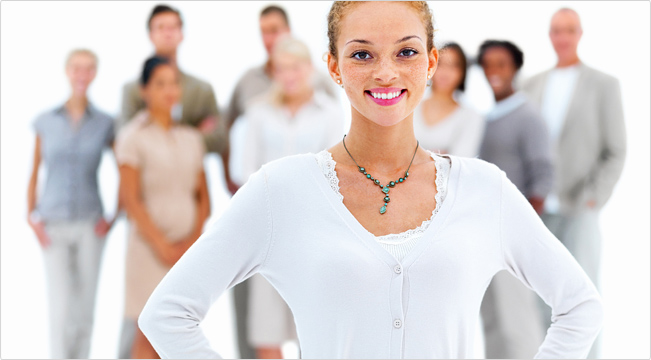 the product
TCS Advance Box Office for visitor attractions providing guided tours, special events, theatre or concert productions.
A software and hardware solution to provide ticket sales' functions for theatre-type special events. Whether it's an outdoor (unseated) concert or a reserved seating event, this ticketing system allows you to quickly and efficiently manage all ticket sales, print souvenir tickets and if required validate (bar-coded) tickets on entry.
TCS Advance Box Office is not simply an addition to the TCS Advance range, it's a fully functional theatre/event box office completely in it's own right. Any number of unreserved or reserved seating events can be managed, along with a system flexible ticketing price 'matrixes' meaning any number of ticket types for your performances can be managed.

Our advantages
Our systems are designed completely in-house by our own software authors.
Direct access to our system designers is always possible. Often led by customer 'extra feature requests' new functions and facilities we think other customers may find useful are included in our standard software range.
Read More
key features
A detailed performance management system allows you to create and manage special event performance details easily, with multiple options for block-dated or daily timed events. Performance analysis and 'run' types allow your performances and ticket sales etc to be managed and analysed in any number of ways.
Timed performance management also provides management facilities for guided tours as well as quick management for events taking place more than once a day.
This system also comes with optional internet ticketing, allowing you to sell advance web tickets, via your own website.


Download PDF