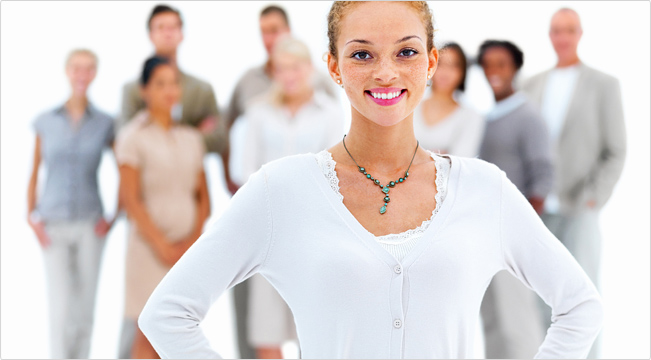 the product
TCS Advance Epos system for all visitor attractions and leisure companies.
The TCS Advance Touch Screen Point of Sale system is a fully functional point of sale and loyalty tracking system. Utilising the same hardware as the ticketing or box office platforms, it's possible to run a complete but fully featured shop sales and product management system.
Any number of products can be managed by the system and at the shop front bar-coded products can be quickly scanned and processed for sale. If your products are not bar-coded, then it's also easy - using an integrated barcode label printer to produce your own barcode labels.
Stock level and purchase management functions are included, meaning it's possible to track minimum and maximum stock levels, and produce automatic purchase orders. A range of stock taking reports and functions also allow you to take the strain out of those back-breaking stock take days.
Our advantages
Our systems are designed completely in-house by our own software authors.
Direct access to our system designers is always possible. Often led by customer 'extra feature requests' new functions and facilities we think other customers may find useful are included in our standard software range.
Read More
key features
To finish off, the TCS Advance epos system also provides one of the keys to running a successful 'Loyalty' system by providing loyalty tracking per purchased products and allowing loyalty customers to redeem already awarded loyalty points against sales from any of the TCS Advance systems.
Of course like any of our systems, the point of sale system comes with a host of cashing up functions, reports and analysis and even comes with a client sales ledger and back order system.
An optional internet epos system proivdes everything you need to run a fully function web shopping site and is fully integrated with all your systems and provides full client loyalty functions.


Download PDF