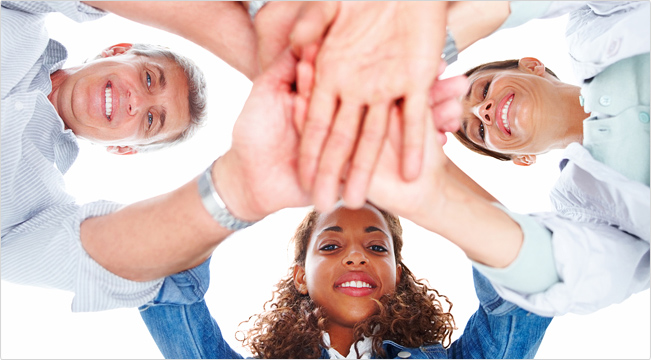 general support
Please use your client login
Firstly as a TCS Advance user you should login using the client login at the right. This will give you access to our support and download base and FAQs listings. If you don't know your login details, please contact your system administrator or email us at the address (right).
Please check our FAQs first
Our FAQ's listings will often give you the quickest answer to your problem. It's always a good idea to make this your first point of call (you need to be logged in to do this).
Check out your user guide
As a registered TCS Advance user, you will have received a host of user documentation for each of your systems. It's always a good idea to keep up to date with system usage by checking out the guides as often as you can.
Help us to help you
It's always a good idea to have everthing ready to report your support issue in the best way possible. A screen-shot of any screen messages always helps, but if your query is with a software report, please make a note of the report code (bottom left) or better still email the report as an attachment to us.
primary contact
Just a simply request?
Use the contact form (right) to send our service representatives a quick support question. We will normally get back to you the same day.
Want to speak to someone?
Don't forget, your client login takes you to an array of support details, FAQs and our on-line video help, as well as our download centre, so you can make sure you're using the latest version of your system or you can download the latest user documentation. But, if you'd much prefer to speak to a support engineer, please see main contact details below.
Great Britain
1 Trent Lane, North Clifton,
Newark, Notts, NG23 7AT.

Telephone:

01777 228638

E-mail:

support@tcsadvance.co.uk
TCS Advance is part of the Timeline Group of companies.
Europe (Timeline Group)
Peter Booth, Leemkuil 9, 5626EA, Eindhoven, The Netherlands

Tel :

+31 40 290 4030